products/raceline-degree-wheel-dw1000r-618276.jpg
JMR Manufacturing
RaceLine Degree Wheel
The RaceLine Degree Wheel is laser cut for precision and powder coated in safety yellow for excellent visibility, so you'll always get accurate results you can clearly read. 
Includes: Degree Wheel, Magnetic Pointer, Mounting Screws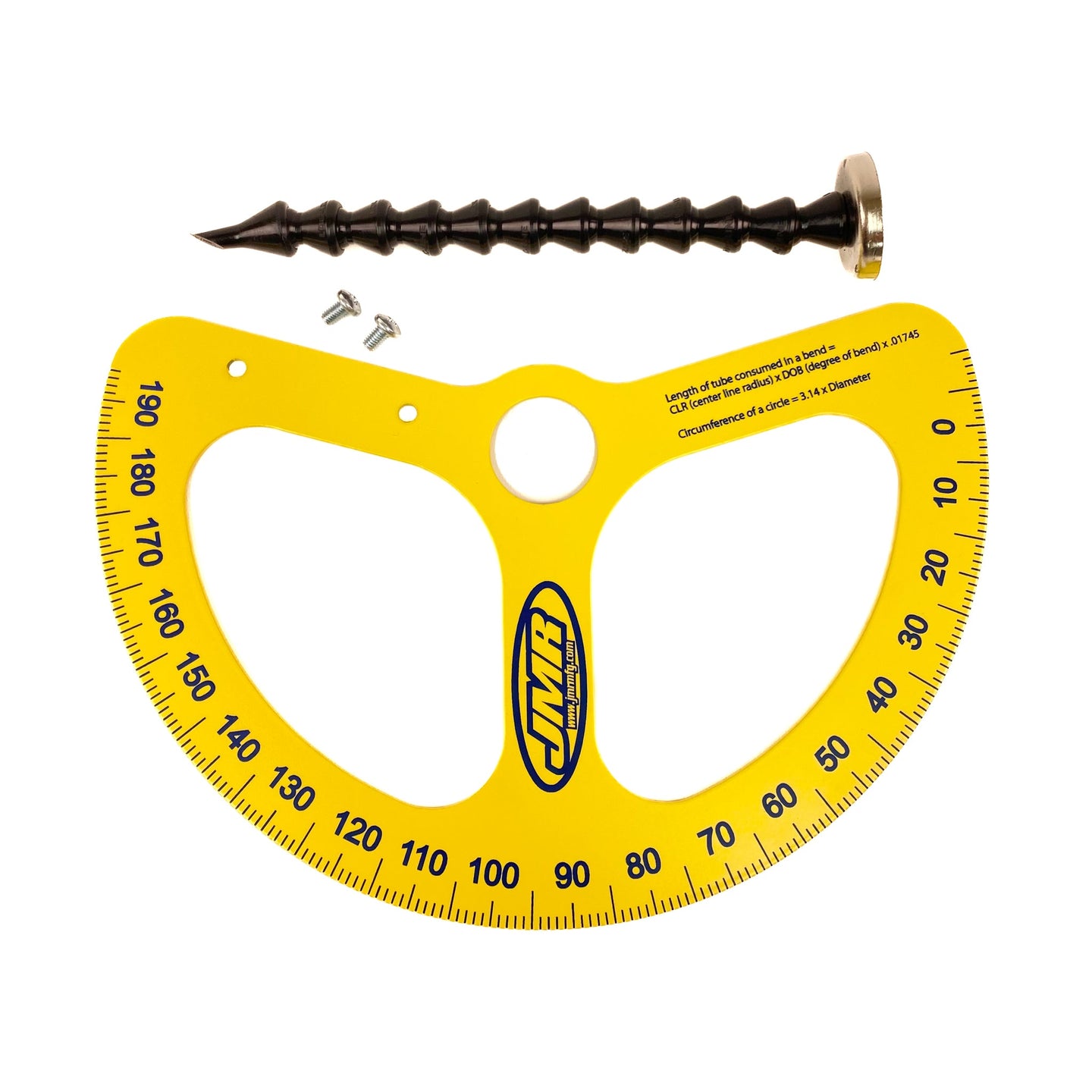 Perfect visibility
It's a perfect contrast of colors to be able to quickly see the degree of the bend.
Lost my degree wheel in the move
Not a problem though. Ordered a new one at JMR website and it arrived in a couple of days. There was excellent communication about the order and delivery status of the part.
Good people to do business with.