products/tube-die-set-1203050-264472.jpg

products/tube-die-set-1203100-863048.jpg

products/tube-die-set-2403100-108857.jpg

products/tube-die-set-2403100-993208.png

products/tube-die-set-2403100-706919.png

products/tube-die-set-2403100-959762.jpg
JMR Manufacturing
Tube Die Set
These TUBING dies fit ALL JMR Manufacturing Benders and can be used to bend the specified size in mild steel, stainless steel, DOM, Docal, 4130 chromoly and more.
Material Size – refers to actual Outside Diameter of the tube as measured with a caliper. 
CLR – stands for Center Line Radius, meaning the bend radius as measured from the center rotation point of the die to the middle of the tubing.
Max Degree of Bend – Dies can be purchased to bend up to 90 degrees or up to a full U-bend of 180 degrees after spring-back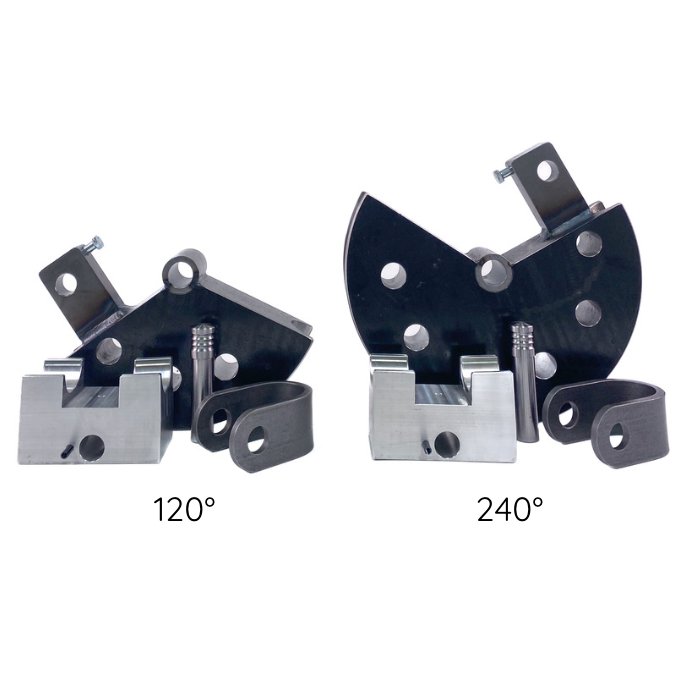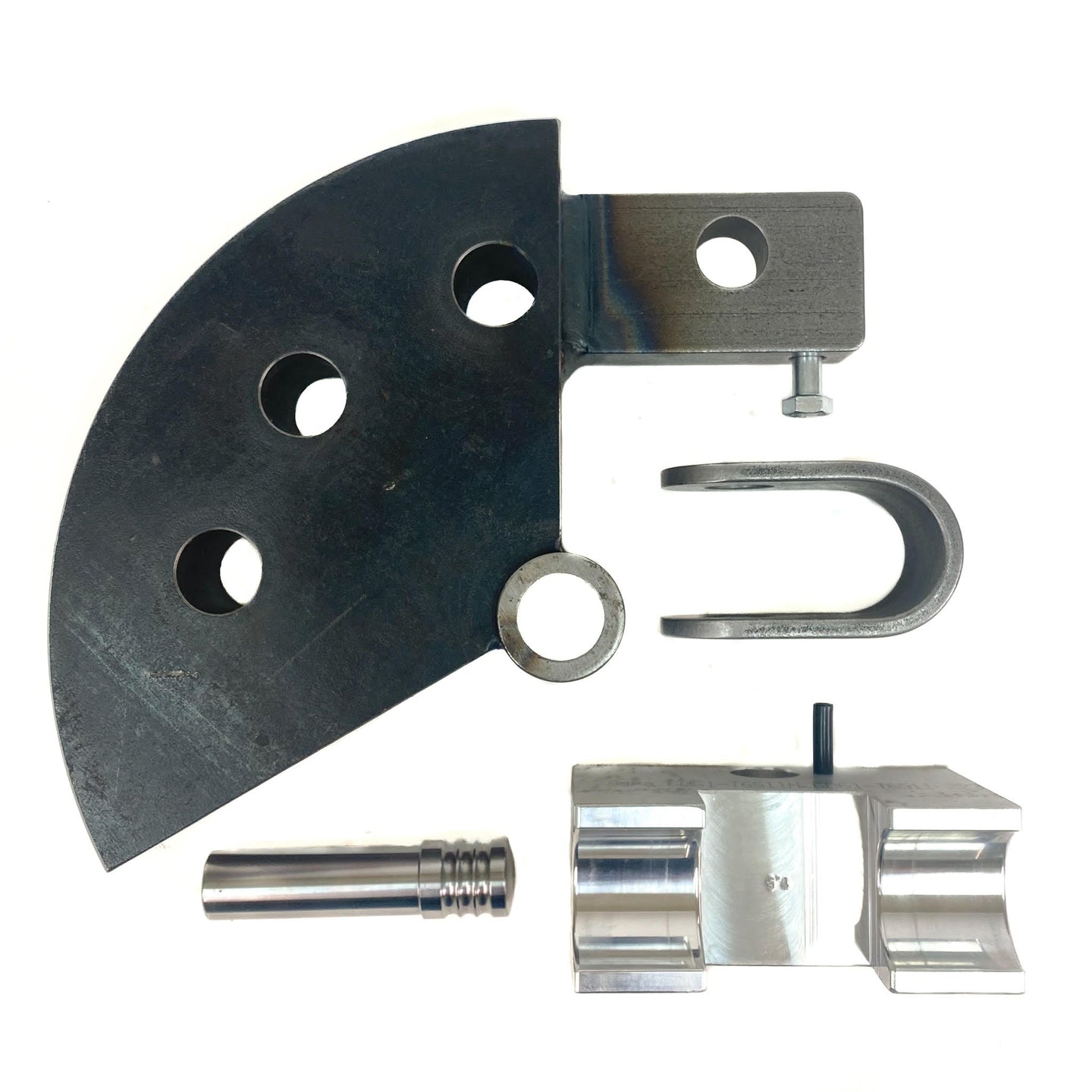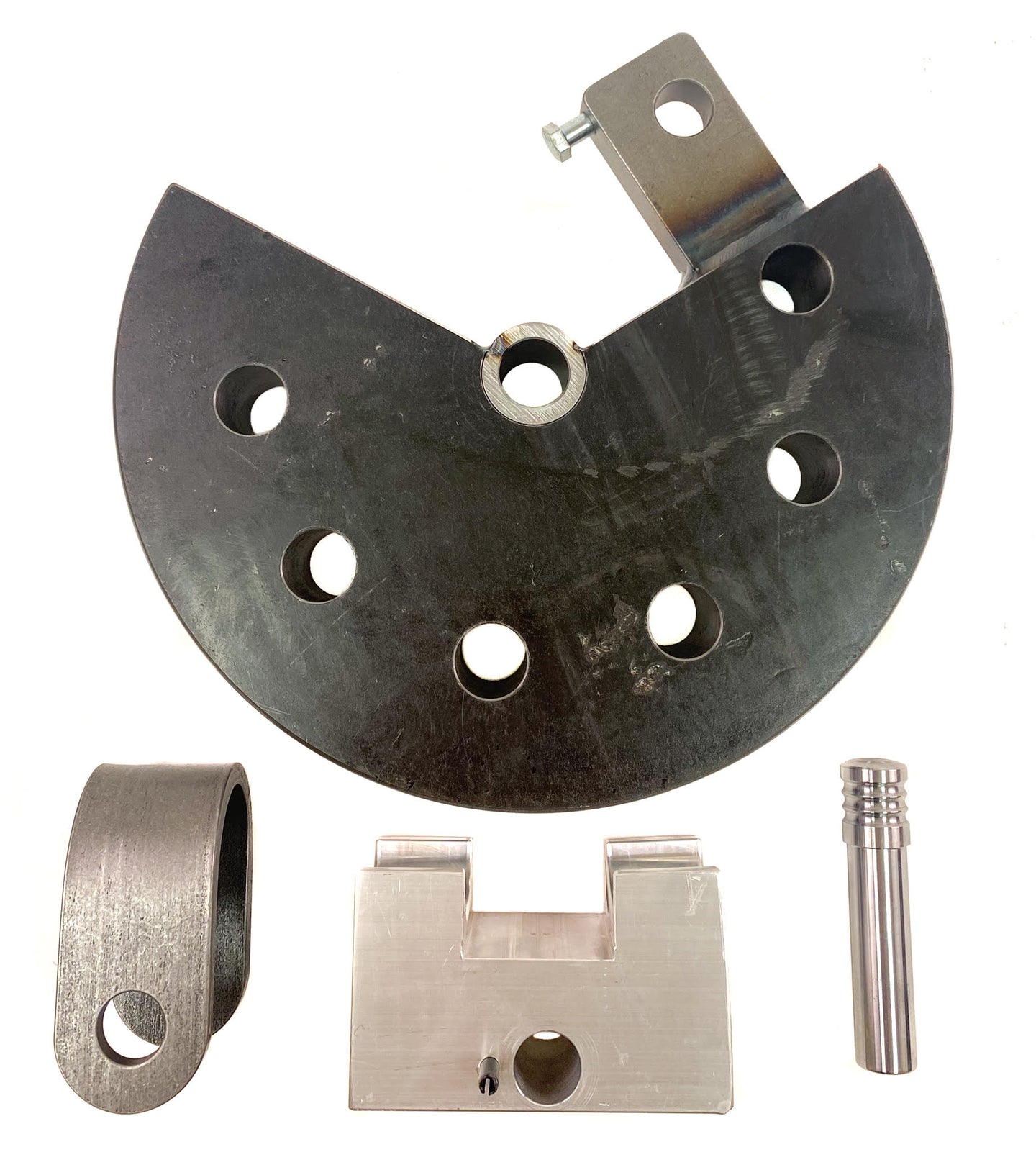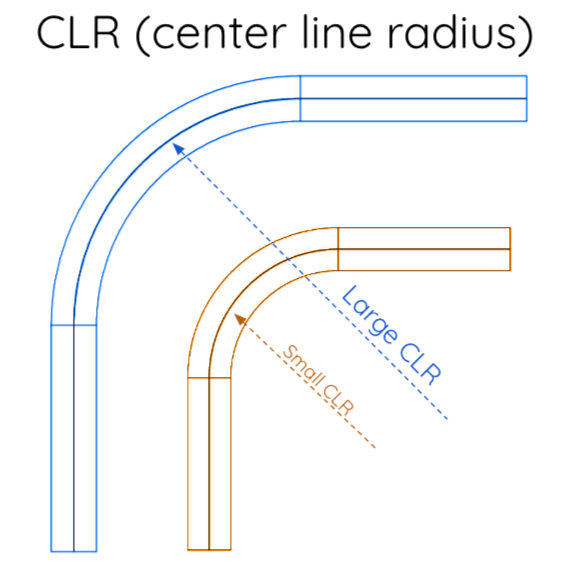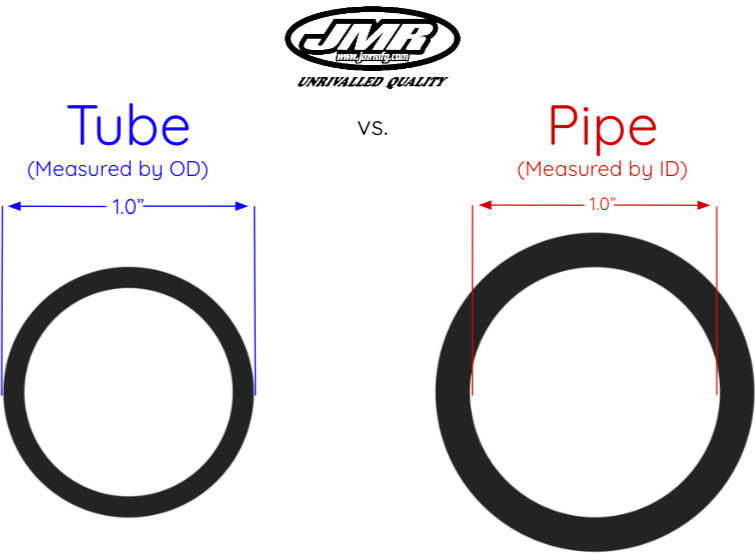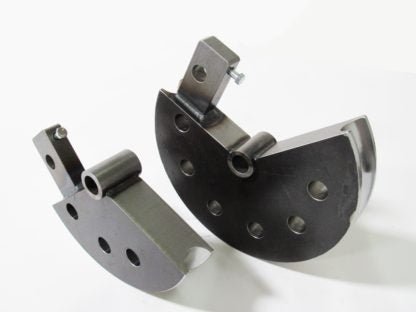 Great products
Awesome dies thanks , and great customer service I will definitely be doing more business with them
Awesome product, outstanding service
Purchased my JMR tube bender back in 2007. This unit has performed flawlessly especially during production runs. I just purchased a 4" die for stainless tubing. The product shipped on Friday and I had it the next day. Just an absolutely great product.
Exactly what I ordered
Great quality, shipped same day, already using the die and working great